Appeal for Sponsorship – Can you help?
Interims for Development is seeking a sponsor to support the Kenana Knitters of Kenya with interim management expertise. 
In 1998 Sarah Johnstone set up the Kenana Knitters group on Kenana Farm, in the mainly farming area of Njoro in Kenya, with the primary objective of helping the rural women of Njoro find some much needed form of income by using their spinning and knitting skills. 
The group has grown from 2 to over 120 knitters who buy locally produced homespun wool, colour it with natural plant-dye to avoid adversely impacting the environment, and knit it into toys, bed-covers, jerseys, socks, scarves, hats and other fashion and sports accessories.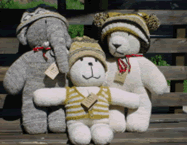 Life for women in this rural area is hard, with no running water or readily available fuel for cooking; no transport to the market place and little access to basic medical attention.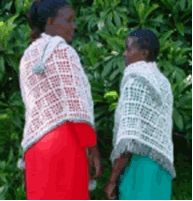 To pay for school fees and purchase books and uniforms for their children, the need to develop their skills to increase their income is critical.  The group generates two forms of income; buying the wool from 160 local families, then creating more work by turning the wool into a marketable product. 
"Since we started the group, our ladies have worked tirelessly to succeed," says Sarah.  "We export to America and Europe, but need someone skilled in knitting/textile design to help us with new designs for our gifts and accessories."